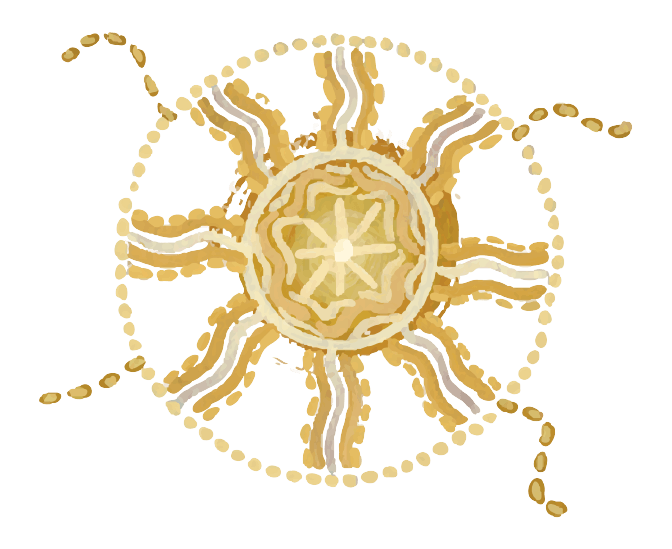 Dr. Glen Burns
Over the past 30 years Glen has travelled extensively throughout the tropical Indo-Pacific Region, Africa, South East Asia, Central and South America and the Caribbean in an effort to gain a perspective on human impact on tropical marine ecosystems around the world. He has lectured at the University of Long Island in New York and is the author of several scientific articles. For 12 years Glen taught the Tropical Marine Science Program for Long Island University bringing American university students to Australia to study marine ecology on the Great Barrier Reef. Living with his family in Florida for 5 years, Glen taught Marine Biology and Environmental Science at the university level before returning to Australia. Glen's work aims to help conserve coral reefs on a global scale by examining sustainable uses for coral reef systems and then promoting the adoption of these alternatives through education. Glen is also a Master Reef Guide – a highly coveted role obtained only after a rigorous selection and training process through the Great Barrier Reef Marine Park Authority.
How Your Trip Makes The World A Better Place
We're not talking rainbows and unicorns. We're talking about how we have put significant thought into how to make our student tours as safe as they possibly can be while still being fun; encouraging students to learn about and contribute to the community they are travelling in; and teaching them what "sustainability" really means.
Sustainability
Although we wear bras and brush our teeth, you could say we are a team of hippy tree-huggers. This is why we run our office on renewable energy, voluntarily offsetting our carbon emissions, and fulfilling our policy to give at least 5% of our annual net profits to local environmental and community organisations and charities. Here's what else we are doing:
Community
SUPPORTING OUR INDIGENOUS COMMUNITY: It is our policy to include a talk or an activity with an Aboriginal person on every trip we offer. By taking this trip, you are supporting grassroots indigenous tourism ventures and encouraging Aboriginal pride in culture. We are proud to say that in the financial year of 2018-19, we gave over $43,000 in business to Aboriginal-owned ventures.
Safety
SUPERB SAFETY RECORD: We've had thousands of students travel with us, and our safety record is excellent. Ask us for teacher references specifically regarding safety.
We do custom trips!

Still haven't found exactly what you are looking for? All our tours are fully customisable and can be catered to suit your time-frame, student interests and budget. A geography excursion to the Great Barrier Reef? A biology excursion to the Daintree Rainforest? An Aboriginal culture excursion? Our educational trips in Queensland and New South Wales are hand-crafted for those who cannot find exactly what they want from the inflexible set itineraries of large tour operators.

If you are looking for a science trip, ecology trip, Aboriginal culture, or just a sample of the best of Australia – we can help.